Studio Yaqub features a team of highly qualified experts, working in collaboration to deliver bespoke services for our clients. We specialise in a range of architectural services, from concept design through to detailed drawings, providing guidance on planning, regulations and applications along the way.
We are a chartered multi award winning practice who is led by a multi award winning Managing Director.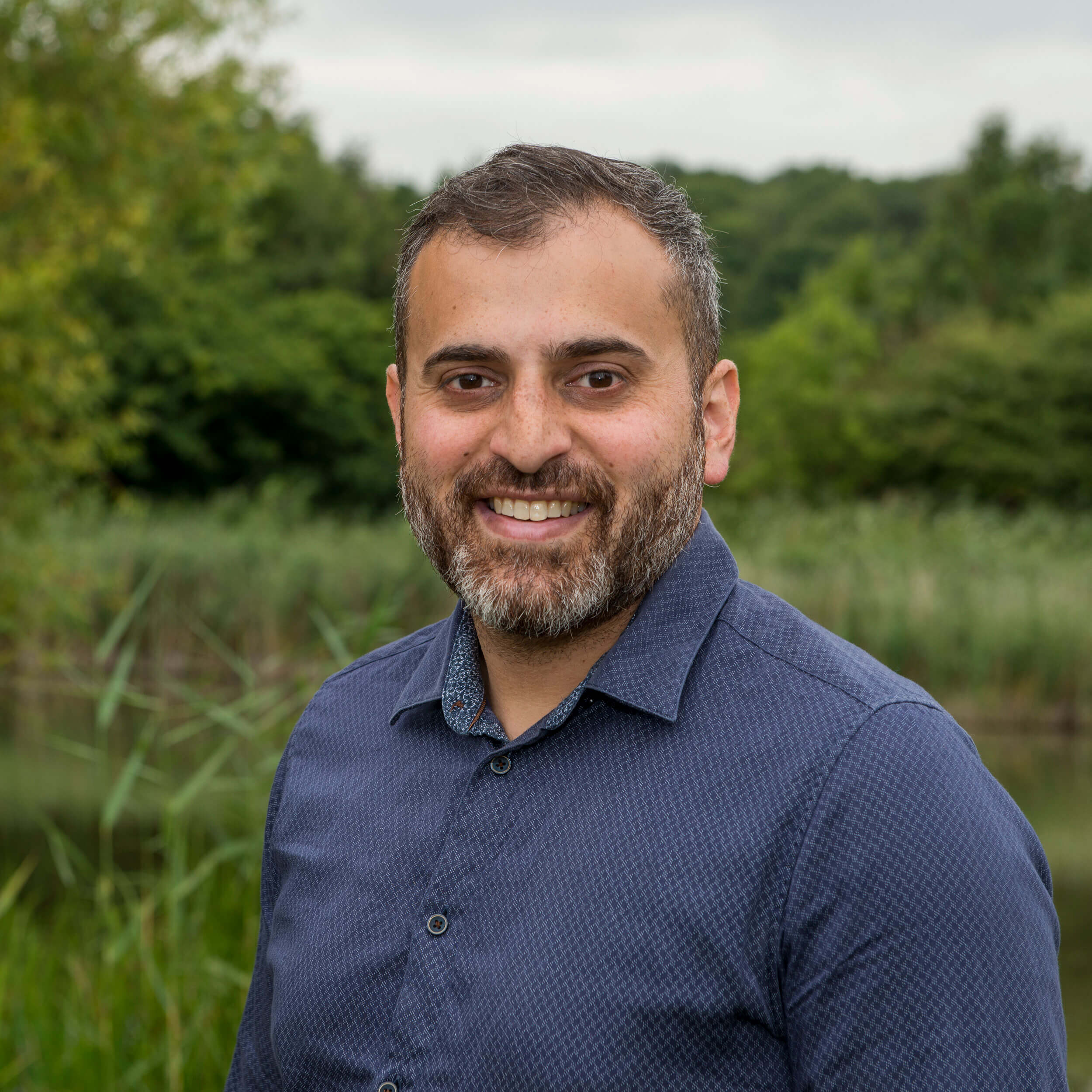 Usman Yaqub
BSc (Hons) FCIAT MFPWS - Managing Director
He has built up a wealth of knowledge since starting work full time in 2007. In this time, he has worked on a wide variety of projects ranging from large commercial to small domestic. He is a Fellow of The Chartered Institute of Architectural Technologists and is a recipient of the CIAT Gold Award 2021, named as a 42 under 42 Insider Media South West 2022. He is also Chair and CPD officer for his institutes regional committee (CIAT Wessex) as well as an Associate Lecturer at The University of The West of England (UWE).
He loves coffee, travelling, cycling and spending time with family and friends having great food and conversations.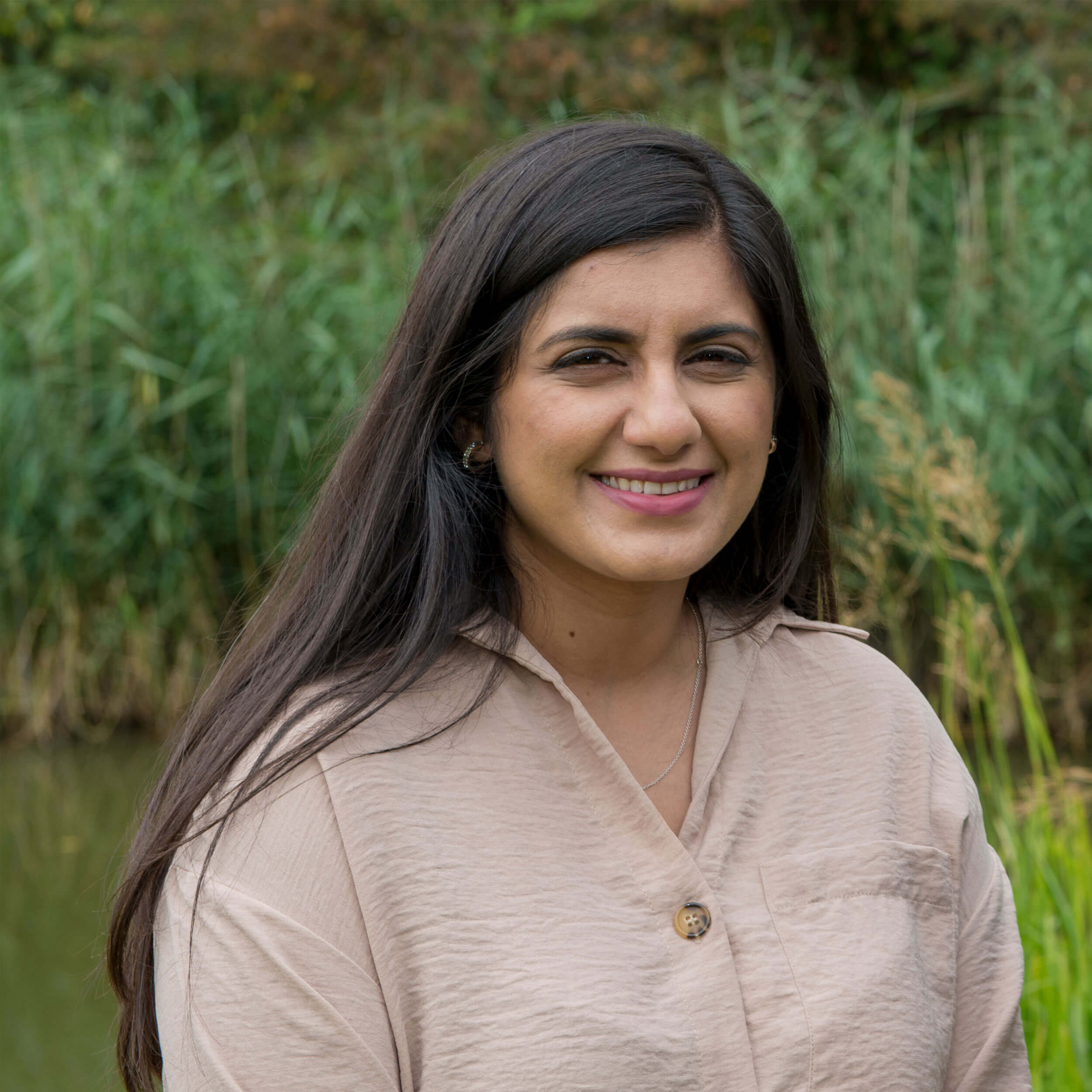 Feriha Yaqub
BA (Hons) - Office Manager
She graduated from University in 2012 with a Law and Criminology Degree. She previously specialised in supplying temporary and permanent recruitment solutions across a network, strategy and architectural business area. Since joining Studio Yaqub, she juggles many roles within the office from overseeing the general office operations to Bookkeeping and Human Resources.
She enjoys a good cup of Yorkshire Tea with a sweet treat and going places with her 2 little lovely ones.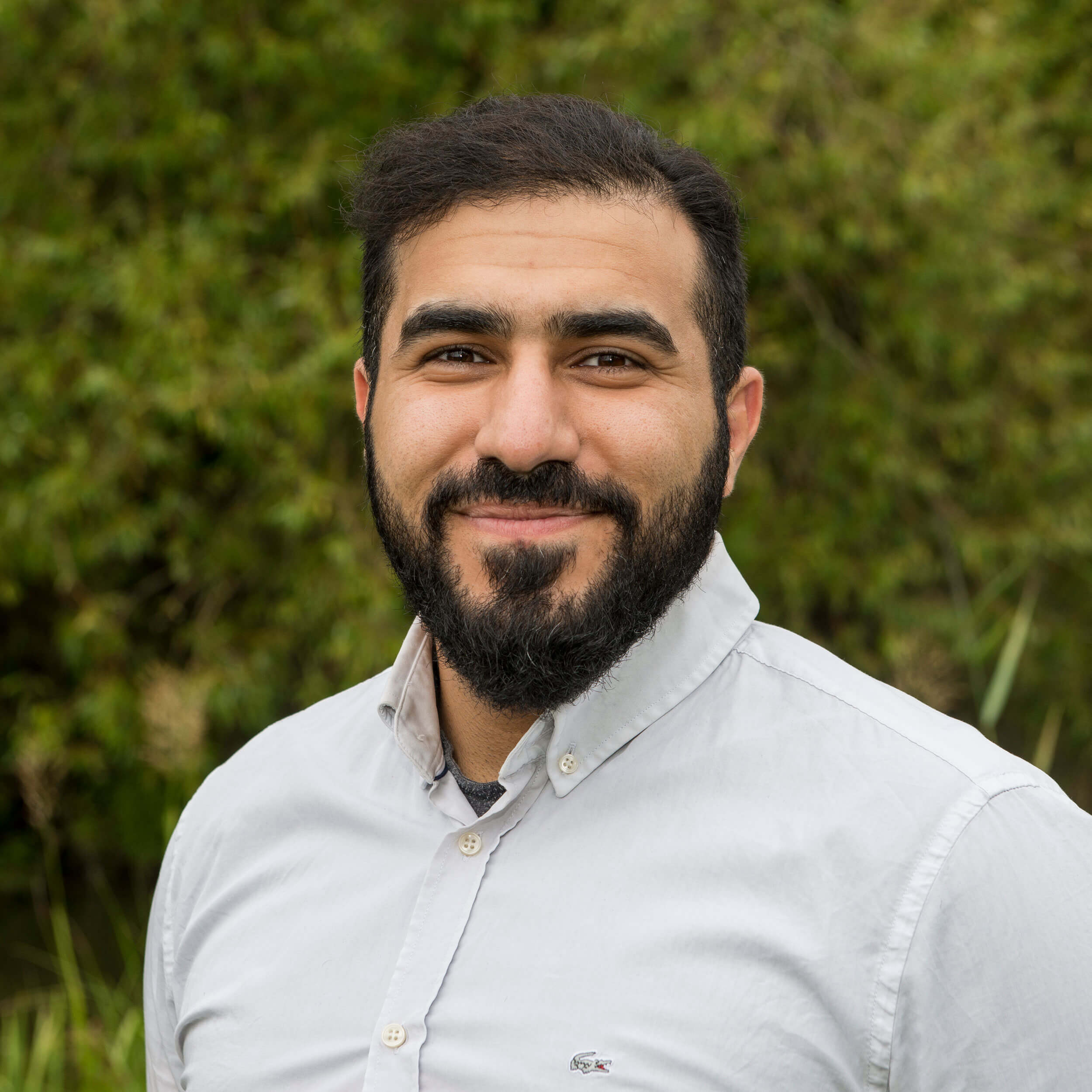 Mustafa Alhawari
BSc (Hons) - Architectural Assistant
He graduated from The University of the West of England (UWE) in 2020 with a Part I Architectural Degree and joined Studio Yaqub in 2021. He brought with him experience and knowledge from architectural education and industry from Saudi Arabia, Syria and the UK. Mustafa has now developed wide range of architectural experience with the team at Studio Yaqub.
He enjoys traveling, socialising and video creating.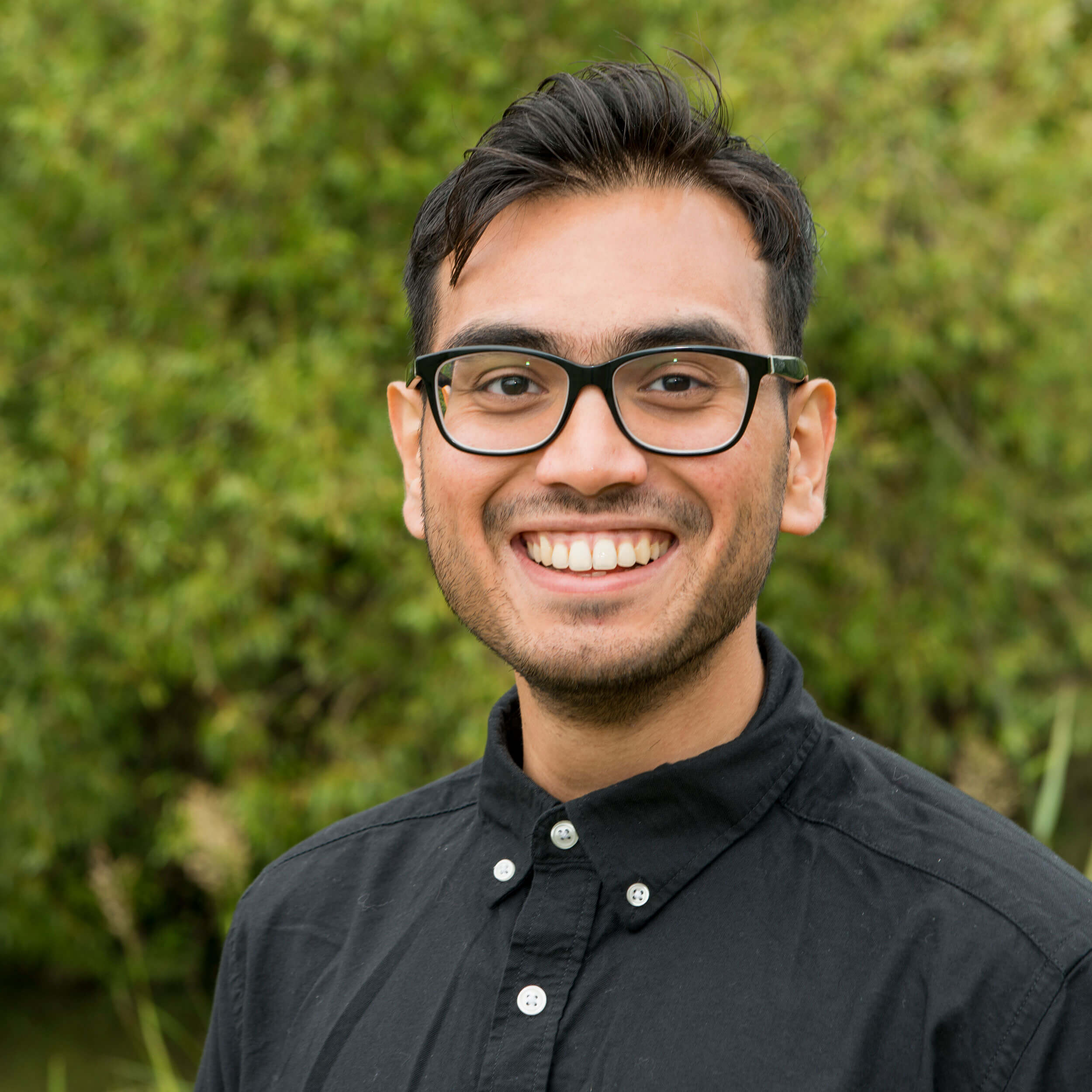 Hamza Masookali
BSc (Hons) ACIAT - Graduate Architectural Technologist
He studied Architectural Technology & Design at The University of the West of England (UWE) and graduated in 2021. He worked at Boyce Design & Build before joining Studio Yaqub in 2022 as a full time Graduate Architectural Technologist.
In his free time, he enjoys going to the gym, watching movies and series, and programming.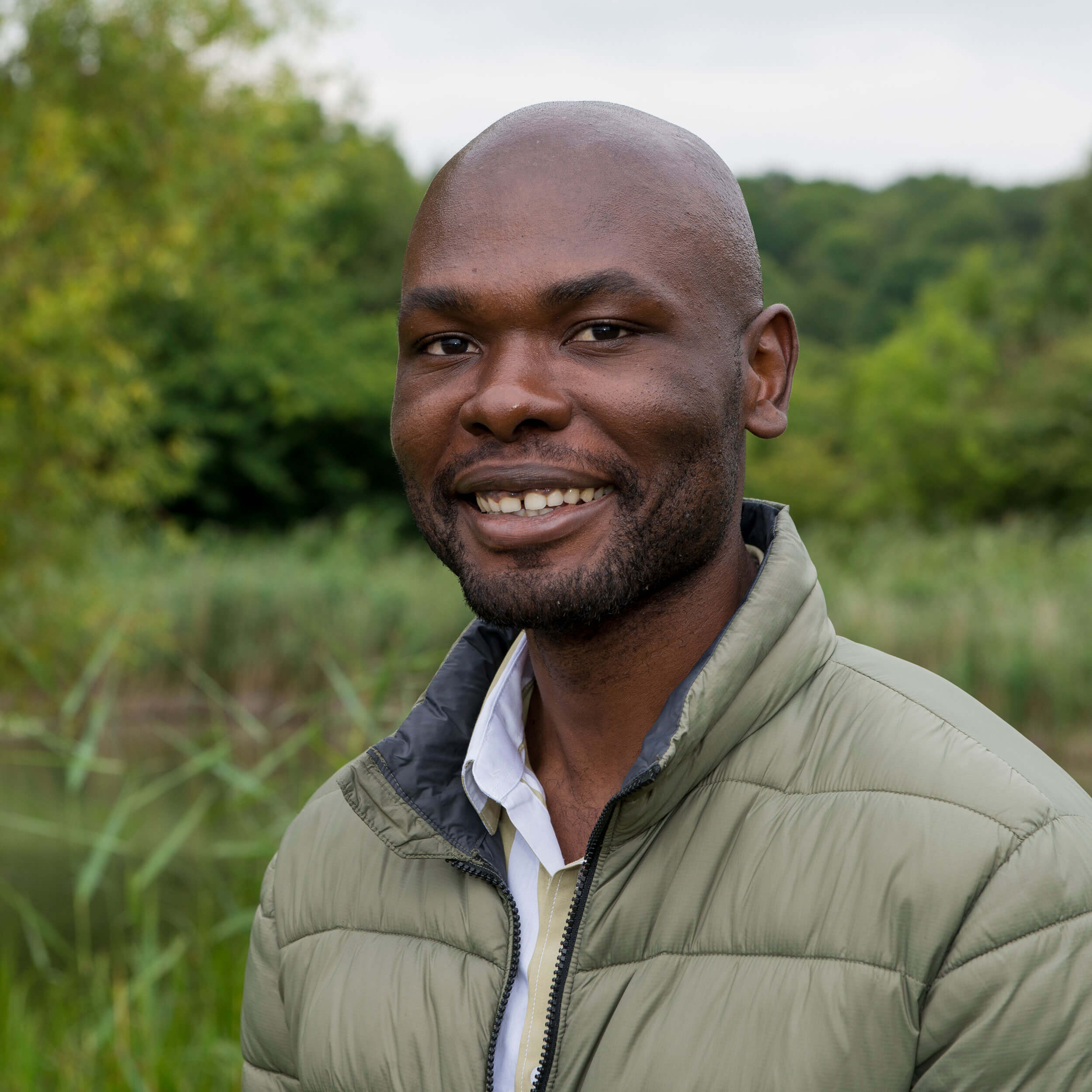 Gloire Nkouka
BSc (Hons) - Graduate Architectural Technologist
He is a graduate Architectural Technologist from Cardiff Metropolitan University. He gained experience working at Huw Griffiths Architects before joining Studio Yaqub in 2022. He has a keen interest in residential builds, with a passion to create houses or extension that are aesthetically pleasing and great to live in.
He is a big fan of carrot cake and a cappuccino, one sugar, stirred, not shaken with a scoop of almond milk.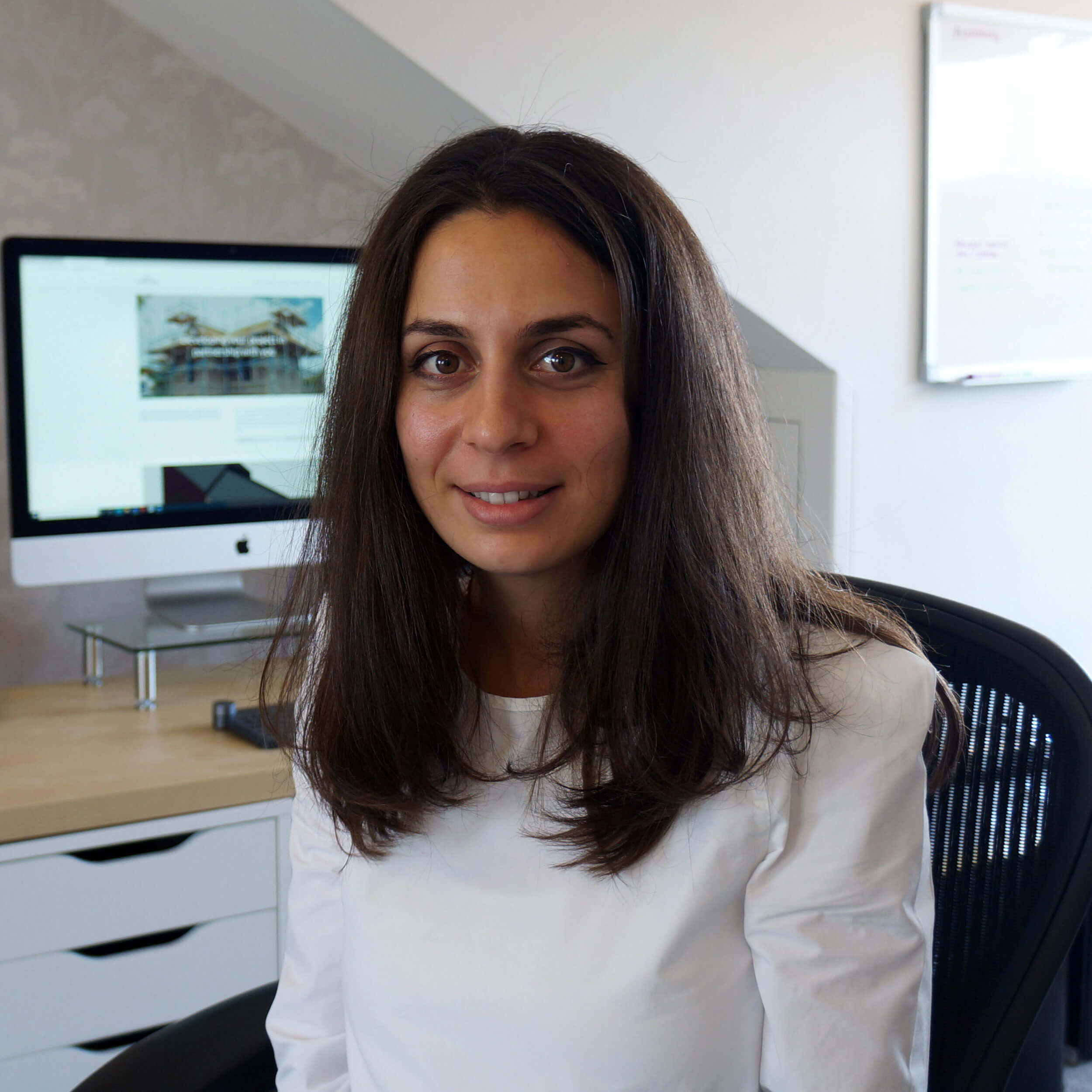 Alexandra Sava
BArch March - Architectural Assistant
She graduated Brachelor's degree and Master's degree in 2014 from Technical University, Faculty of Architecture and Urban Planning – Cluj Napoca, Romania.
Alexandra joined Studio Yaqub in 2021 continuing her career pathway in the UK. She previously worked four years in Romania designing and managing various types of projects.
She is passionate about high quality architecture designing pleasant buildings that have a strong architectural concept and a good integration on various sites.
She enjoys traveling, sports and good food.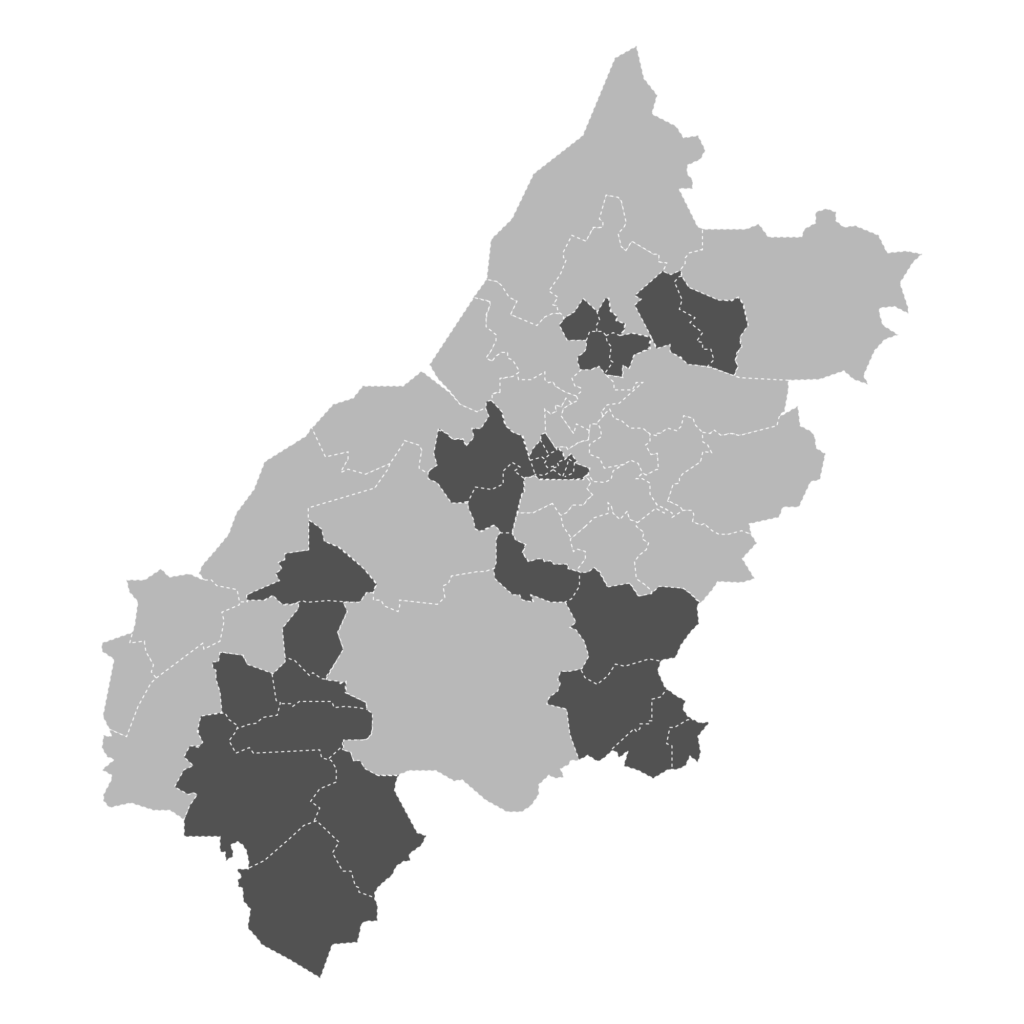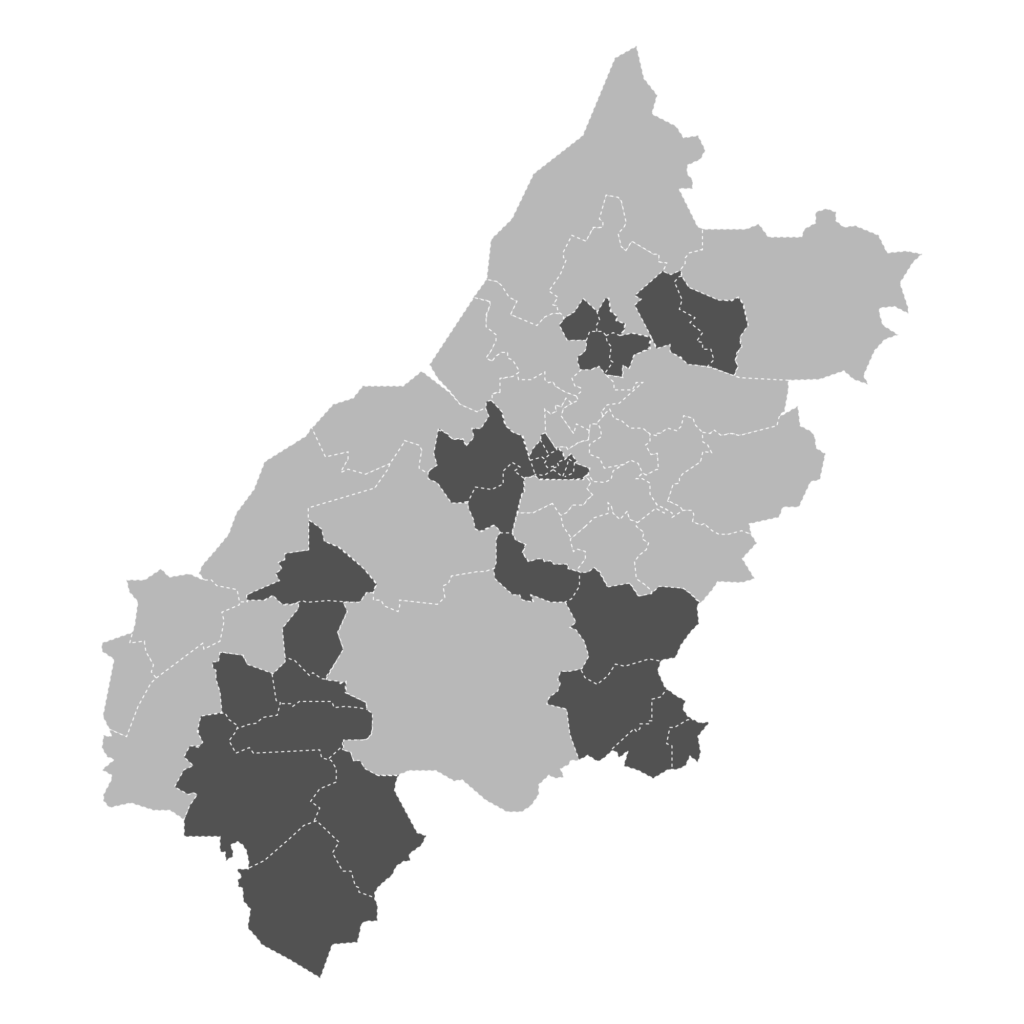 BS2, BS3, BS4,
BS5, BS13, BS14,
BS15, BS30, BS31
BS6, BS7, BS9,
BS10, BS11,
BS32, BS35
Being a proudly Bristol based company, we have extensive experience working within Bristol City Council's limits and its wider metropolitan area, including its neighbouring authorities South Gloucestershire, North Somerset and Bath and North East Somerset. We have established relationships and a reputation that has been built over many years.

We also have experience of working on projects as far and wide as London, Wales, the Midlands and Devon.