We can help you from the very inception to the handover of your project.
We tailor our services for your specific needs.
We follow an internationally recognised process (RIBA Plan of Work) when reviewing projects and bring the right skills and tools to each and every situation.
We are a Chartered Practice with the Chartered Institute of Architectural Technologists (CIAT), are accredited with Bristol City Council as planning agents and have a member of the Faculty of Party Wall Surveyors (FPWS) in the office.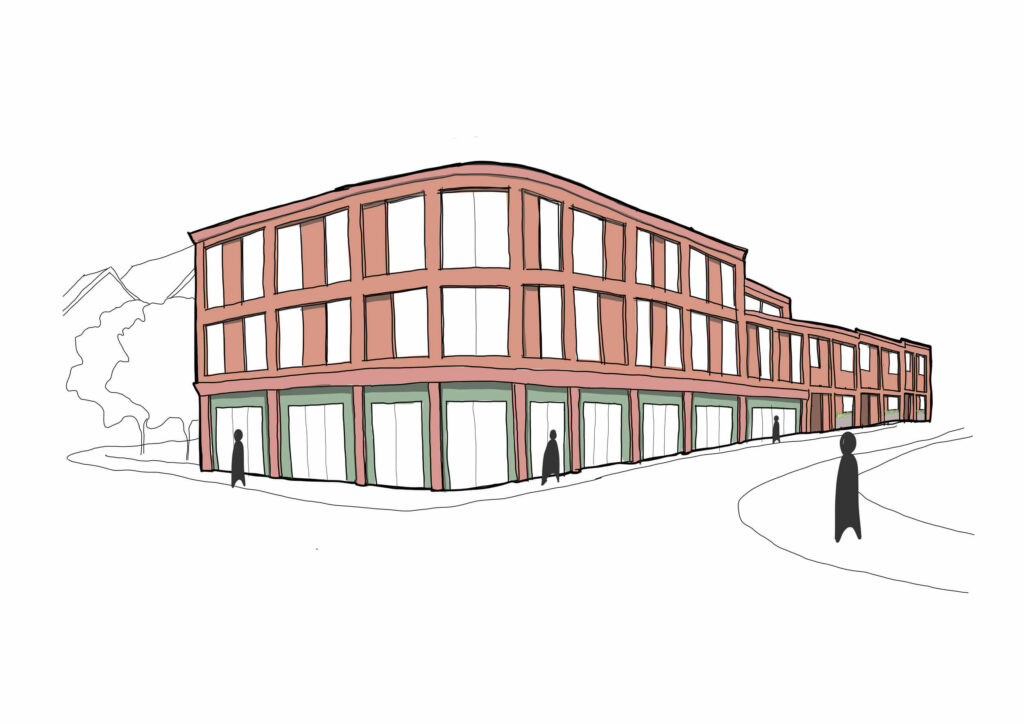 This is our first step, where we work with you to understand our starting point and how we will engage moving forward. This will then allow us to issue a quotation for our involvement in line with the RIBA Plan of Work and will be an opportunity to discuss timescales, budget and aspirations.
In the vast majority of cases we will require a survey of the site/structure to be conducted. There are two options at this stage, we could either use our in-house equipment including a Matterport Pro2 camera, which allows us to use an accurate survey as our base as well as allowing us to conduct virtual site visits at the click of a finger. Although these are useful, there is a second option and if/when required we will advise our clients to engage a land surveyor, who will utilise a wide range of equipment providing an even higher level of accuracy.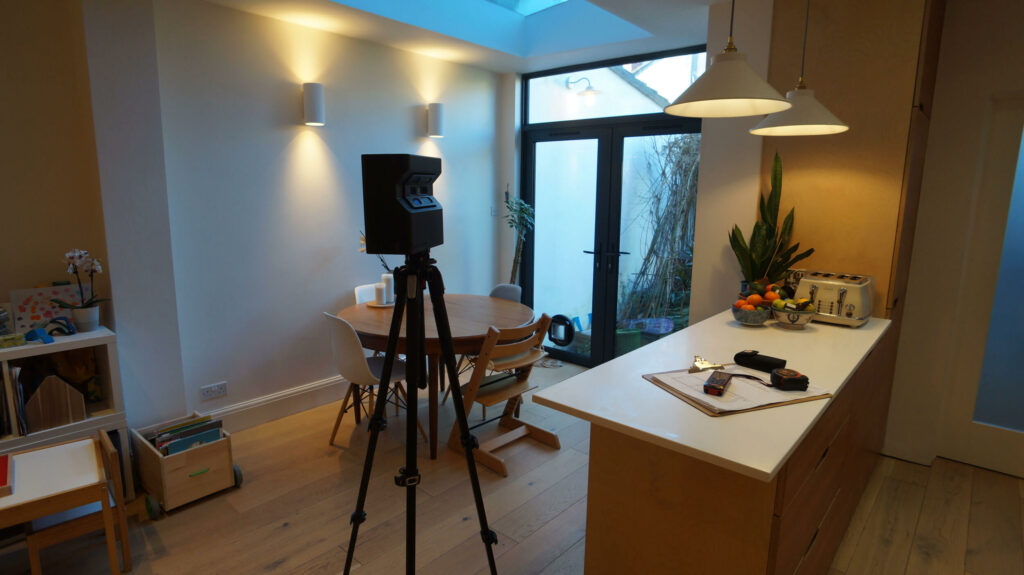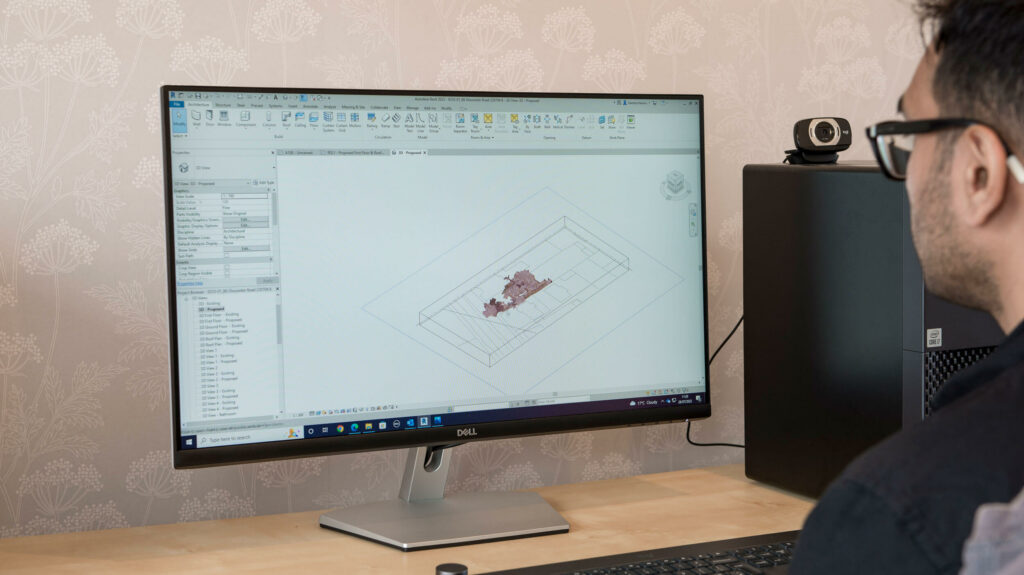 When developing the drawings we use our brief and scope along with the survey information to begin creating a vision of the proposal from the very first sketches, all the way through to a full package of consultation or planning drawings and its associated reports, which may involve additional consultants.
Once we reach this stage, we are engaging with the local authority (statutory approvals) and may even be directly liaising with stakeholders. This process typically involves a range of consultees and is where the proposal will be subjected to a review against national and local policies.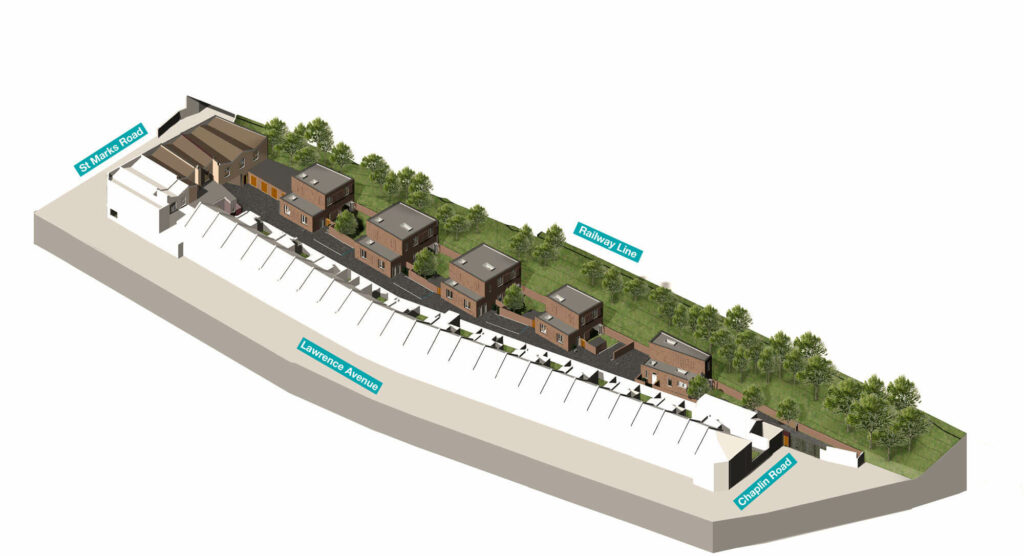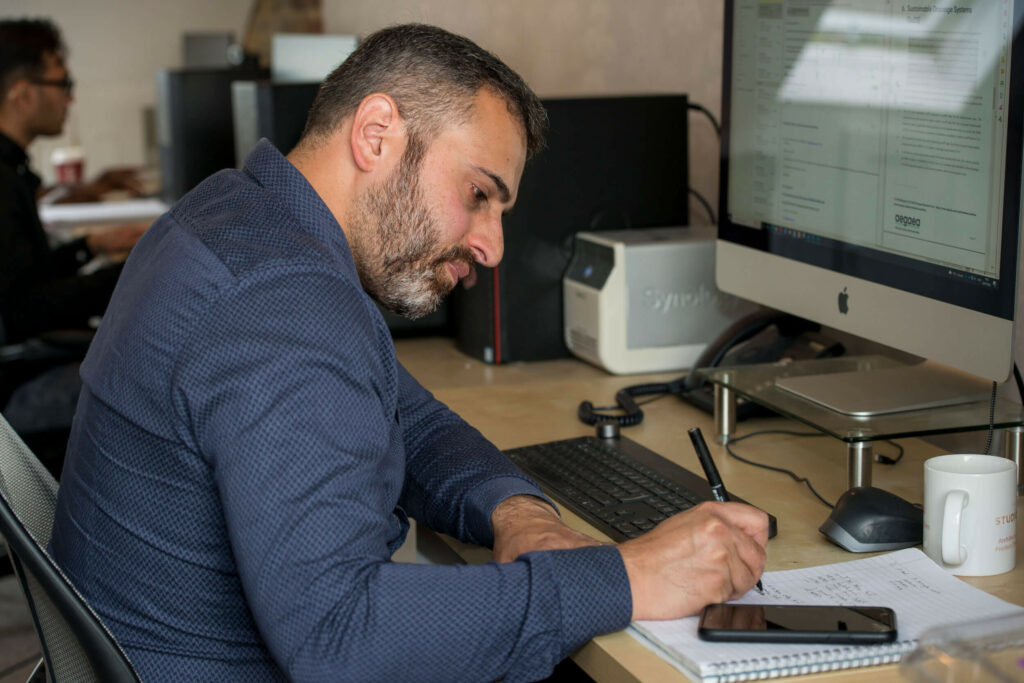 Following the statutory planning stage, the next formal step is to produce a package of Building Regulations Drawings and associated documents, which may involve additional consultants. This may also include serving notice(s) upon adjoining owners and an application to the utility company in order to approve the proposed works.
Ready to Tender & Beyond (Optional)
Beyond Building Control and the statutory approvals, you may need assistance with tendering the project to a range of contractors. Following this you may also need assistance with Project Administration.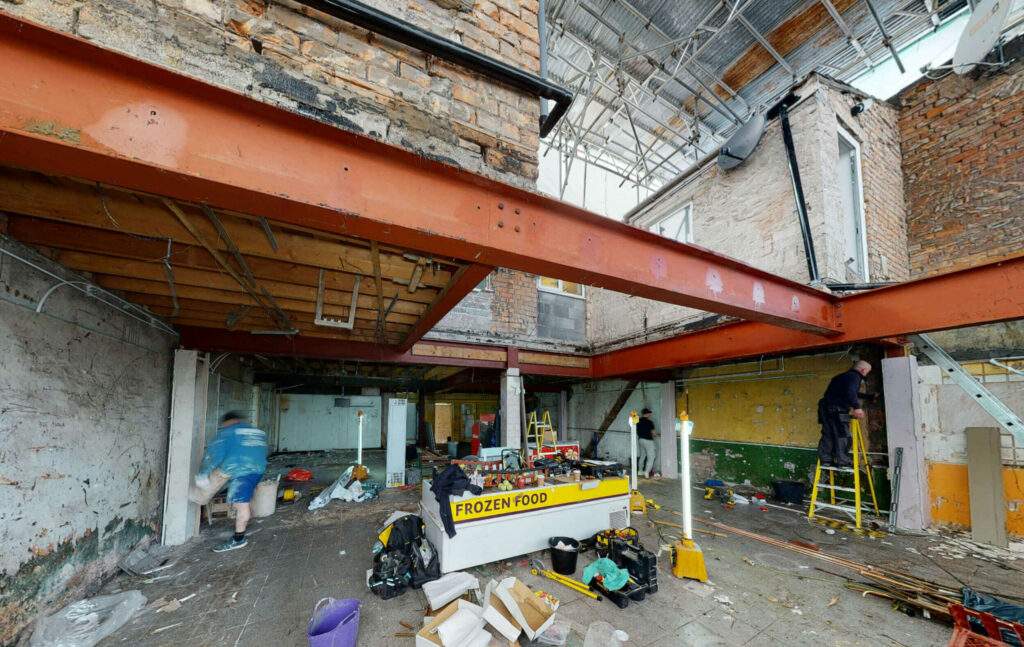 "Highly recommend"
"I have worked with Usman on many projects, he's a talented, professional and a conscientious designer. I would highly recommend his services if you are looking to carry out an architecture project."

MR DEAN
"Passionate about their work"
"We use Studio Yaqub to do all our design work at Reco Spinal Clinic and personally. The service is reliable, and you can see that the company are passionate about their work. I would recommend them to all."

MRS MARWAY
"Great Job"
"Usman is brilliant and really does take time to understand and deliver a first class job, would not hesitate to recommend him."

MR HOLLOWAY
"Totally impressed by their professionalism"
"We have worked with Studio Yaqub and their team for several years on two projects. We can honestly say that we have been totally impressed by their professionalism, commitment and timely delivery of our work."

MR MALIK
"Excellent Services"
"We have worked with Usman and his architectural team at Studio Yaqub for developments with sustainability requirements as well as personal projects. I would highly recommend their professional, detailed, and talented services."

MS BAGULEY
"I highly recommend"
"I regularly work with Studio Yaqub as part of a professional team serving clients' development needs. I've found Usman Yaqub to be a diligent professional, who takes the time to thoroughly understand clients' requirements and thereafter produces high quality architectural services to bring development schemes to fruition."

MR DANCE
"Friendly, professional"
"I have worked with Usman on many projects and am always happy to do so. He is friendly, professional, and has fantastic attention to detail to deliver a successful project."

MR DARLING DREWETT
"Our home is a joy to live in"
"Our design brief to Usman was very exacting; we needed a house that matched our demanding needs on a modest plot in an area where modern houses are unwelcomed by planners. Usman designed our house meeting all our detailed requirements, as well as being aesthetically pleasing for our village. Our home is a joy to live in. Usman did a great job, he applied his technical skills to meet our wishes."

MR & MRS SUTTON
"Professional, conscientious and reliable"
"We have worked with Studio Yaqub for a number of years and have always found them to be professional, conscientious and reliable. I believe their involvement in any project would be very beneficial and their insight valuable to a project team and client."

MR PREECE
"I highly recommend their Architectural Services"
"I met Usman as a member of our Regional CIAT Committee and also worked with Studio Yaqub on an interesting Health Authority project. I highly recommend their Architectural Services for support and design ability to achieve a successful project."

MR GAY
"Professional Service, and such nice people!"
"I have worked with Usman and his team for several years and would not hesitate to recommend. Professional service, and such nice people!"

MRS TULLETT
"Highly Recommended"
"Very very knowledgeable Architectural Consultants, offer solid advice for anyone looking to build. Highly recommended"

MR AYUB
"Expert and Professional"
"I would not hesitate to recommend this company, whaever the size of your project."

MR CLARK
"Excellent Service"
"Usman and his team have provided a fantastic service through initial design concept, planning and building regulations. Their combination of attention to detail and design flair has resulted in a house renovation and extension that we are delighted with."

MR & MRS HUNT
We look forward to speaking with you about your upcoming project. Please fill in the form and we will be in touch with you shortly.