Raja Real Estate are currently in the process of creating a scheme to develop a site sandwiched between Lawrence Avenue and the Railway Line in Easton and Lawrence Hill. As you will see we have prepared a comprehensive scheme to re-invigorate this long held and under-utilised site to the Rear of Lawrence Avenue and off St Marks Road, Bristol.
This proposal has been developed with a clear vision to use the land in a unique and imaginative way to create a unique set of dwellings along its length with a stop-end introduced along St Marks Road to complete a short rank of shops with residential over.
We are keen to hear the views of local residents, community groups and stakeholders. All feedback received at this stage will be considered by members of the project team before we submit a planning application to Bristol City Council later this year.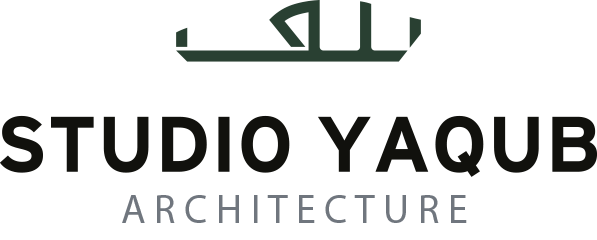 Raja Real Estate
Raja Real Estate was first founded 2016 and manage a number of residential and commercial sites in and around Bristol.They specialise in providing rental accommodation for single occupants to family homes.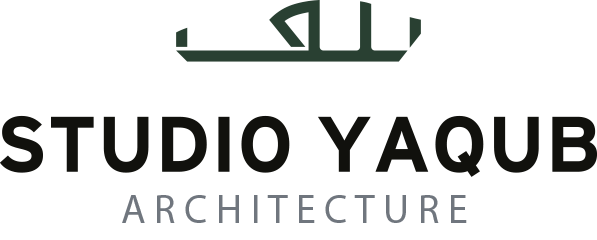 Studio Yaqub
Studio Yaqub is an Architectural design and consulting practice based in Stapleton, Bristol.They thrive on creating aspirational places in the built environment, taking on projects from small residential to large commercial developments.They strive to find creative and innovative solutions to the most challenging sites.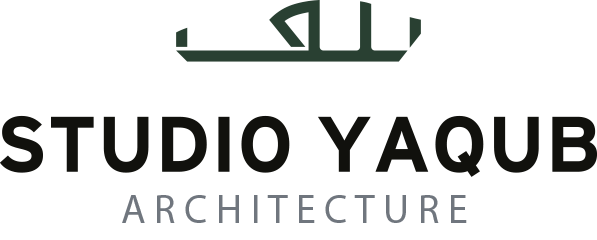 LCJ Town Planning
LCJ Town Planning is a Planning Consultancy based in St Annes, Bristol. Their experience comes from many years working in a combination of public bodies and private practices, having now broached out to create a bespoke Planning Consultancy.
History of the site
About the Site
Context of the Proposal
Proposal for site
Live
Work
Landscape Corridor
Sustainable Public Realm
Social Value
Job Creation
Key Highlights
History of the site
HISTORY OF THE SITE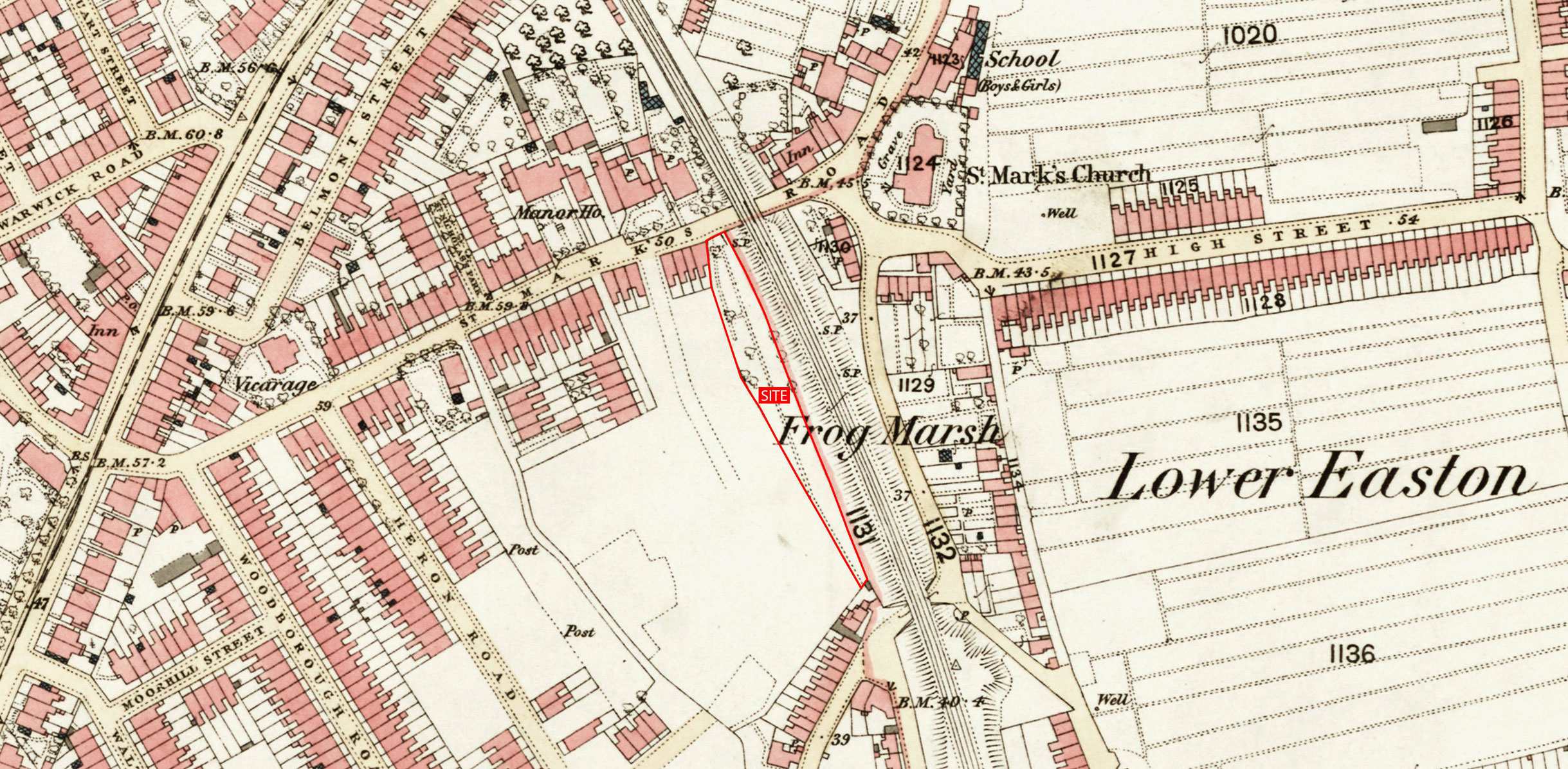 The site is situated in the area formerly known as Frog Marsh and was left largely undeveloped until its current owners introduced a warehouse on site that was supported by its neighbouring retail unit at 60- 62 St Marks Road. Having become a redundant and unworkable space, the site has lain derelict for many years. Raja Wholesale having relocated to new purpose built premises at the Bridge Road Industrial Estate in Kingswood.
About the Site
Context of the Proposal
Proposal for site
Live
Work
Landscape Corridor
Sustainable Public Realm
Social Value
Job Creation
Key Highlights
A detailed analysis of the immediate context and a range of other metrics has resulted in proposing an exciting scheme that will be no doubt become the center of a wider regeneration of this part of Inner East Bristol. The proposal will anchor this site providing vibrancy with the commercial units and tranquility with the residential units, all who benefit from private amenity spaces.
Phase 1 review sire and develop preliminary scheme

Worked up proposal produced

Phase 2 stakeholders consultation

Phase 3 public consultation

Review feedback.submit planning application

Application determination (dependant on a range of variables)
We are keen to hear from local residents and stakeholders as we finalise our proposals before they are submitted to Bristol City Council and welcome your response and ask that you complete the form opposite.
If you have any questions or require any additional information at this stage, please feel free to get in touch with the project team via the following methods: